Adopt a Campground™
Consider Adopting Sweetwater Guard Station Campground
Simply put, Campflare is becoming expensive as hell to run. My brother and I, both college students, can only afford to pay so much out of pocket. And with server costs soon to be thousands of dollars a month, we need your support.
By becoming an Sweetwater Guard Station Campground sponsor, you will directly be supporting the continued development of Campflare, and to show our thanks, your name and a custom message will be shown on the Sweetwater Guard Station Campground page. Name your own price.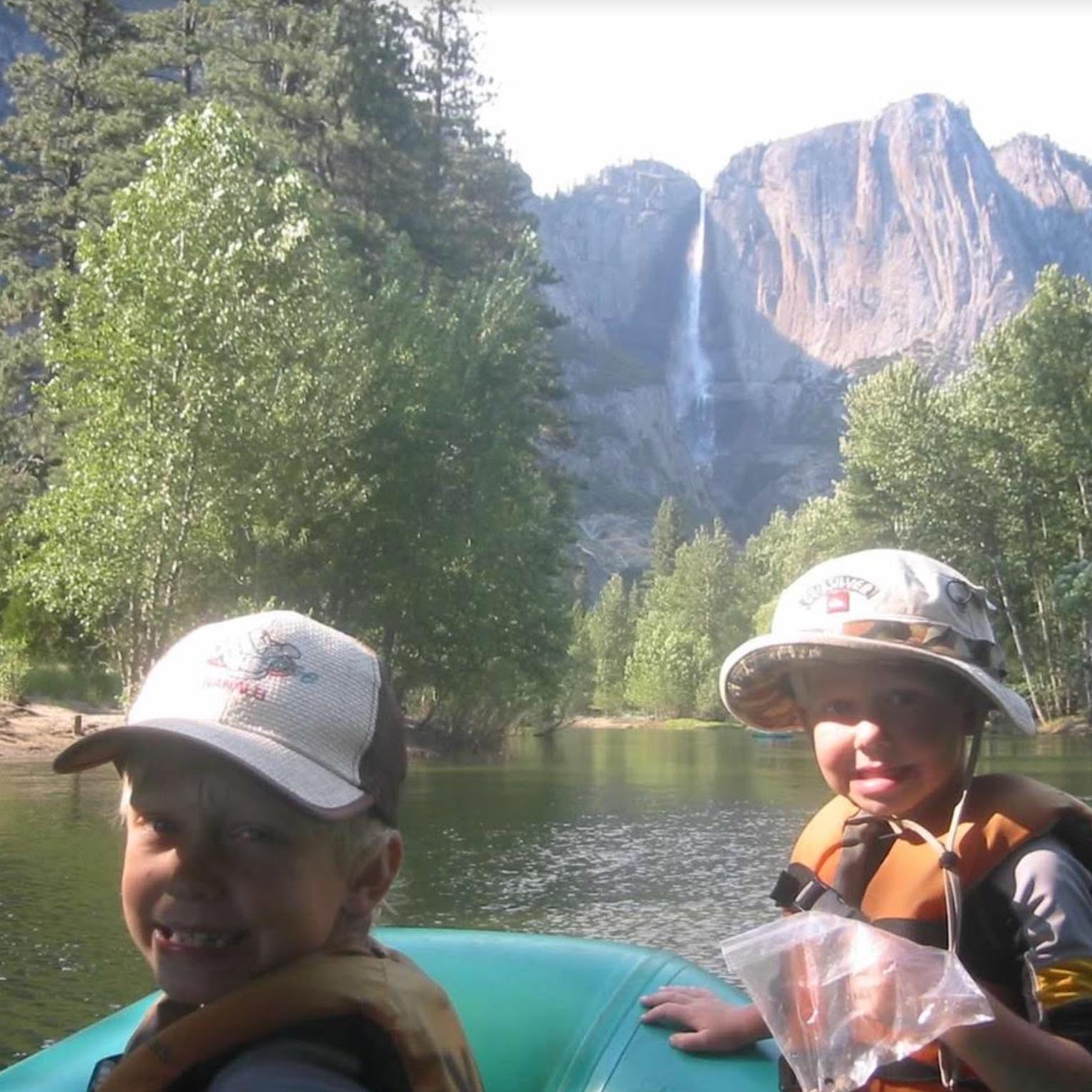 Thank you! ❤️
Your grateful contribution will be used to help fund our growing server costs and aid in the development of more features. With your help, we can achieve a common goal of increasing the accessibility of our public lands. We could not do it without you. Expect a confirmation email soon.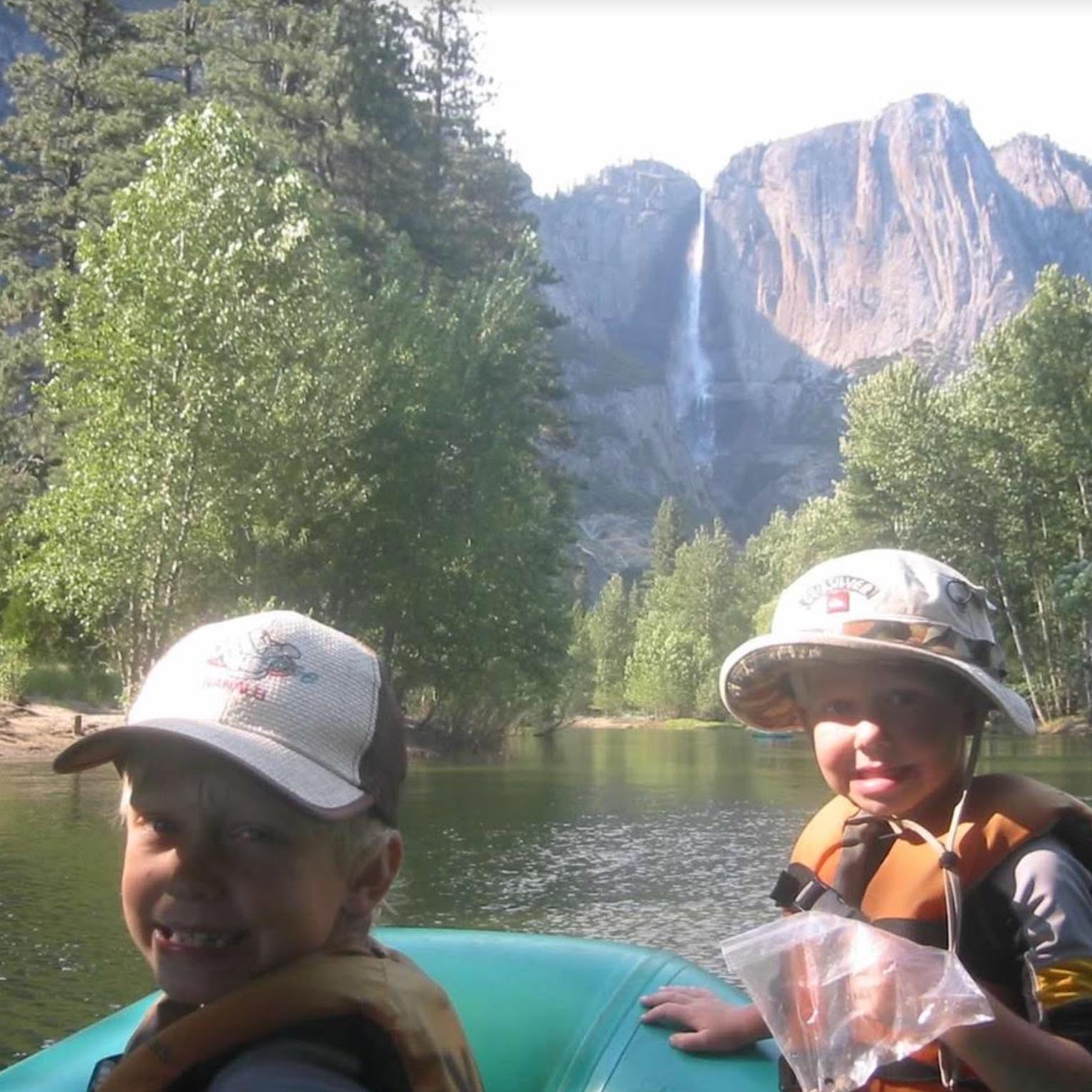 $1
$2
$5
$10
$20
$50
$100
Adopt Sweetwater Guard Station Campground
*Payments handled by Stripe. Recurring payments will renew every month until canceled. Contribution is not tax-deductible. For further questions, contact support@campflare.com.